Live, Work & Grow with CSR
Being part of Australia's leading manufacturer and supplier to the building industry comes with many benefits beyond a rewarding career, an attractive salary, and being part of a passionate and dedicated team building solutions for a better future.
As a member of the CSR team, you have access to discounts, exclusive offers, career opportunities, and much more.
Below is a constantly updating list of the currents benefits on offer to you. For any questions, you can reach out to hrs@csr.com.au for more information!
---
Family Care
At CSR, we know that family comes first, and that the joy of a new addition to the family is something to be celebrated for both parents. That's why we have paid parental leave for both primary and secondary carers.
We also know that there are times when we need space to take care of ourselves and our loved ones, and CSR supports this too with compassionate leave.
As a CSR employee, you may be eligible for:
Paid parental leave - 14 weeks for the Primary Carer and 2 weeks for Secondary Carers
Domestic Violence Leave & Tailored Support
Extended Compassionate Leave
Ability to purchase extra Annual Leave
For full details on these policies, including your eligibility and how to access them, see your Family Care Policy Pack onsite or on the Intranet or talk to your leader or local HR representative.
---
Team recognition
Our team are at the core of everything we do, whether they are on the production line, crunching the numbers, serving customers in our GTCs or making the IT systems work, and we show our appreciation for the great work and dedication of our passionate crew in a wide variety of ways.
Annual Awards to celebrate team achievements - known as the BEST Awards you can find more about these on your noticeboards, on the Intranet or by asking your leader
Local and immediate site/individual recognition - known as Shout-outs these are more 'in the moment' pieces of recognition for our team and or individuals
---
Health & Wellbeing
We know how much our health and wellbeing impacts everything in our lives, at home, at work and at play! We want our team to stay at the top of their game with proactive wellbeing support through our EAP.
Telus Health EAP
The full range of Telus Health support (including crisis and emergency support) is available through an App on your smart device, via a desktop, or by calling Telus Health directly. You can find help across a huge range of topics such as:
Handling stress at home or at work
Parenting and childcare
Managing money
Physical or Mental Health issues
Dealing with addictions
For crisis and emergency support Telus Health is there for you, but in the Portal / App you can also find tools to help you get out ahead of problems with:
Online fitness classes
Proactive wellbeing support and advice on topics such as family, life, health and money
Mental health trackers to help you cope with Stress or Anxiety
Perks - the Telus Health tool to help you access even more discounts on everyday essentials and even luxuries from top brands and retailers
We know that what affects one member of a family can impact others, and that is why the full range of support from Telus Health is available to all your family - simply follow the instructions in the App to invite them on board.
Private Health Insurance
We also know that life throws up health challenges to everyone, and that's why we also provide discounted access to private health insurance with Bupa and Medibank, covering added extras on top of their usual offering.
To access the Bupa offer click here
To access the Medibank offer click here.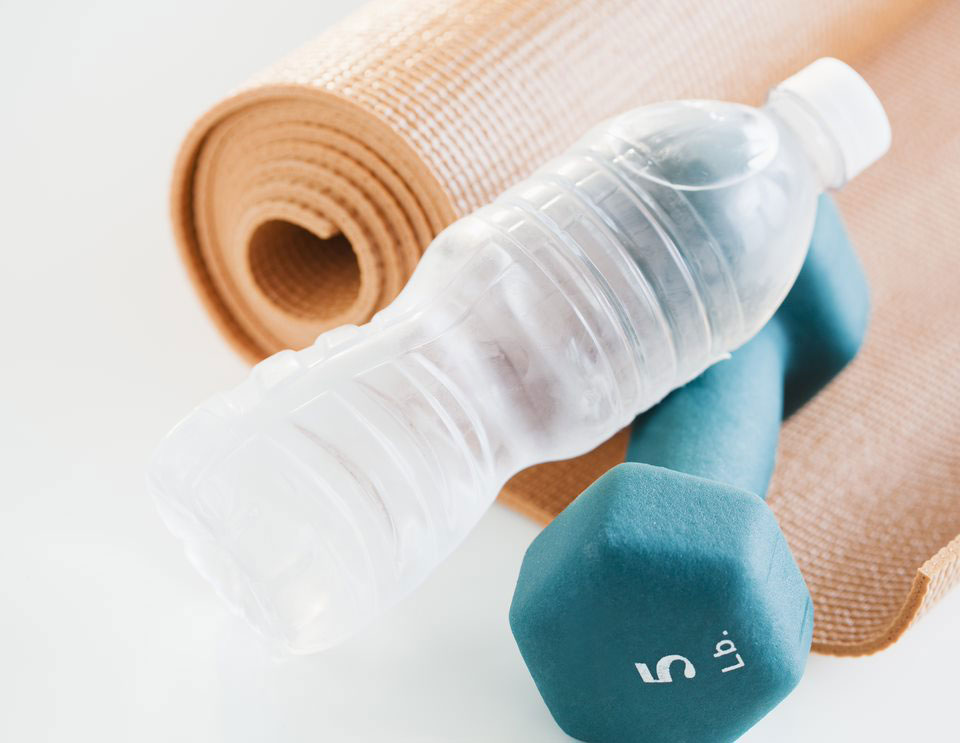 Ways to access the Telus Health Portal
Download the app to your smart device:

Download the Telus Health App from the Apple Store or Google Play
Click on 'Log in'
Enter the Username 'CSR' in Australia or 'CSRNZ' in New Zealand
Enter the password 'eap'

Use the Telus Health Portal on a desktop

Go to one.telushealth.com
Click on 'Log in'
Enter the Username 'CSR' in Australia or 'CSRNZ' in New Zealand
Enter the password 'eap'

In any browser type in:
one.telushealth.com
Or call Telus Health directly
(N.B. Some wellbeing services not available via phone)
In Australia

In New Zealand

---
Financial tools & offers
As well as our competitive salary packages, we help our team to stay on top of their finances with discounts and 'not-available-over-the-counter' deals on financial services and lifestyle products from CBA.
We also work to get you great value from your pre-tax pay with the option to buy a new car, join the Qantas Club or even support one of our amazing charity partners.
Exclusive deals and discounts on financial services and lifestyle products from CBA
You can access these exclusive deals via: www.commbank.com.au/workplacebanking and use the login code: CSR
Salary packaging available for vehicle discounts, share purchase plans and Qantas Club
You can pay pre-tax for a range of products and services, making life a little bit simpler. To find out more and to check your eligibility, contact hrs@csr.com.au
---
Share options
We love it when someone in our team becomes an owner of CSR - so much so that we provide a couple of pathways for eligible team members to buy shares at better-than-market rates.
Employee share reward plans for eligible employees
Universal Share Ownership Plan (USOP) - buy $1k of company shares and purchase is matched.
To find out more and to check your eligibility, contact hrs@csr.com.au
---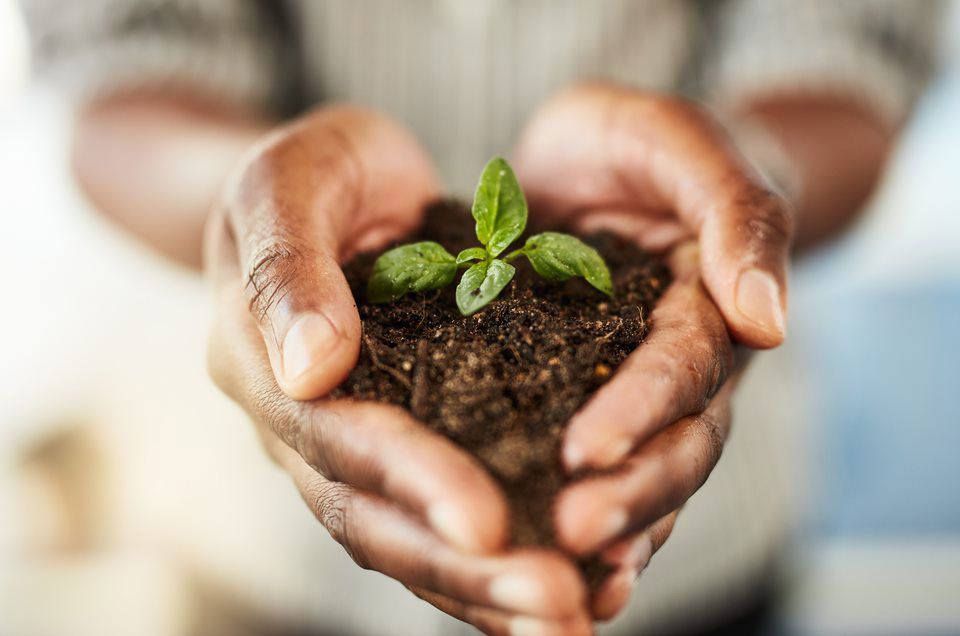 Growing your career
We want our team to build an incredible career with CSR, not just fill a role. Whether you see yourself as a future CEO or want to make the switch from one career path to another, we will support you and guide you on the path to reaching your full potential.
On-the-job training including technical, role-specific skills development and customised training in CSR's new processes and systems
Access to online training modules and services such as leading supplier Linkedin Learning
---
Travel
If the last couple of years have taught us anything, it's that nothing makes travel seem more exciting than when you can't do it! That's why we are supporting our team to get out there with access to great deals to fly, drive, or just sleep in a luxury hotel room!
Qantas Club membership discount
CSR team members get a significant saving on their Qantas club membership - see the table below:
| | | | |
| --- | --- | --- | --- |
| | Joining Fee | 1 Year Membership | 2 Year Membership |
| Published Rate | $99.00 | $600 | $1,100 |
| CSR Discount | 38% | 23% | 23% |
| CSR Rate | $61.38 | $462.00 | $847.00 |
Process to join:
Scheme Number: 1902770633 (this is required to join)
Call 13 11 31
Press 2 for Qantas club
Enter Frequent Flyer number or # key
Press 2 to join Qantas club membership
10% AVIS discount off daily rate
Get 10% off car hire all across Australia when you book through this site.
10% off best flexible rate at all IHG hotels in Australia
Whether you want a city break in the middle of the action in one of our busy capital cities, or to get away from it all in the Whitsundays, Uluru or much much more, IHG Hotels have you covered. And CSR team members get between 10-25% off the listed room rate by following the process below!
Booking Instructions
Go to www.ihg.com
Complete search details i.e. Destination, check in and check out dates etc.
Click on the Rate Preference and select Corporate Special Rate
In Corporate ID box enter 956103589 and search
Select hotel by clicking "SELECT HOTEL"
Click on "SELECT ROOM" to view rates for that particular room type
Select your preferred rate to proceed with booking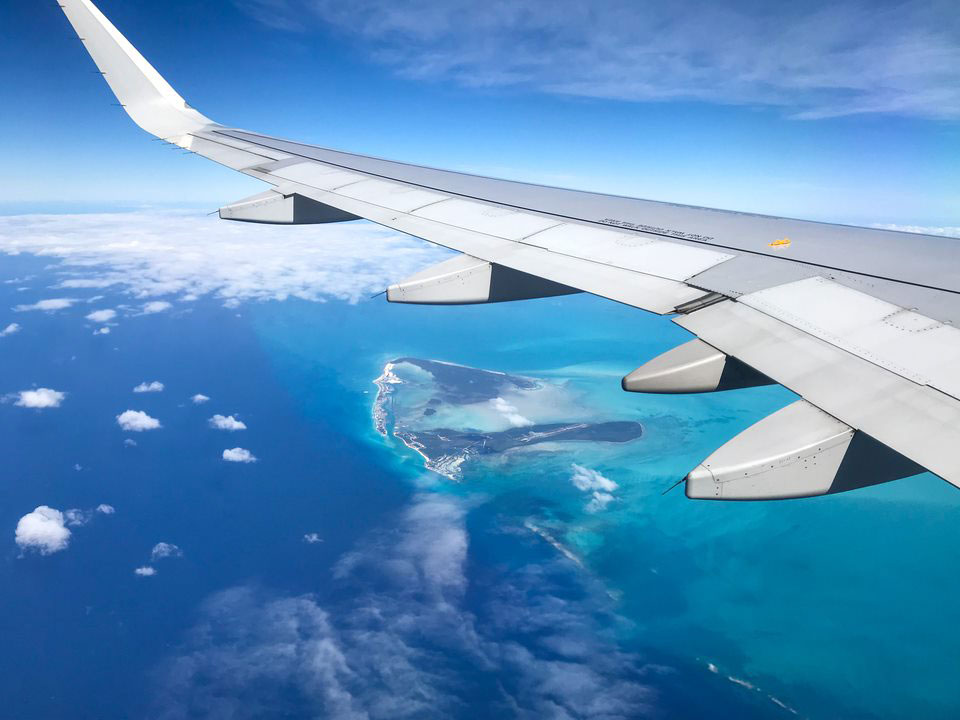 ---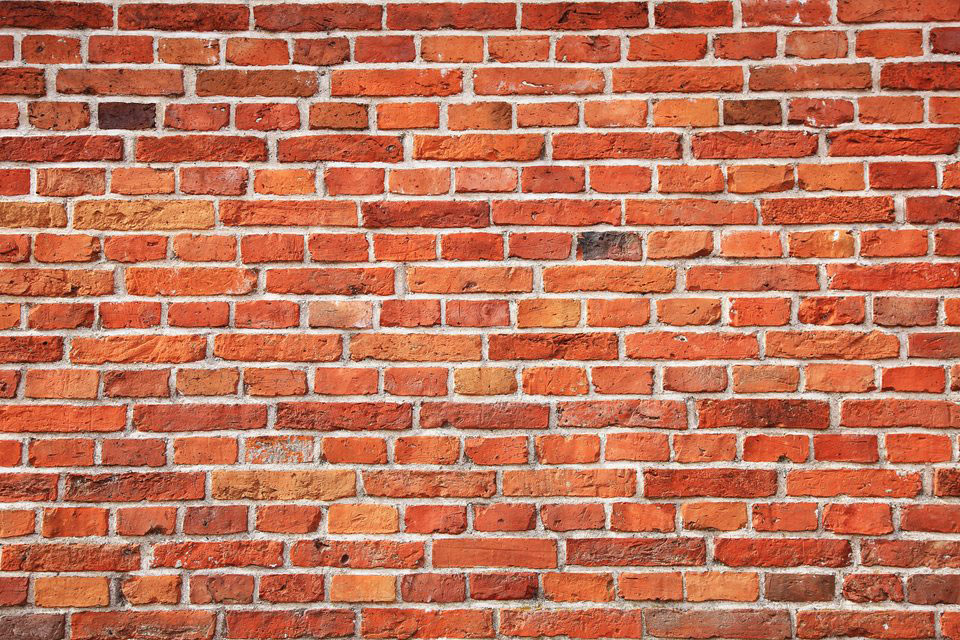 Product discounts
We know our products are the best options across Australia and New Zealand for building a house, and we want you to enjoy them too. That's why as a part of our team you can access our industry-leading brands at incredible discounts.
We also work constantly to build partnerships with other leading businesses to provide our team with great savings on products they want and need.
Access to discounts across many of our industry leading brands such as:
Bradford
Hebel
Monier
PGH
If you are planning your own build then reach out to hrs@csr.com.au to get the right contact for the product you want!
We also have partnerships with these leading brands:
Optus - The Employee Advantage Program provides you and up to 4 family members with great deals on Optus plans and products
Sign up through the Optus Employee Advantage portal to check out the latest discounts.
Once you've registered with the Optus Employee Advantage program you will be provided with a link via email to redeem some great deals from the Optus website!
Dell - Save up to 20% on selected Dell Laptops, Desktops, Monitors and Accessories.
To get your discount follow these steps:
Click on the Dell member webpage for either Australia: https://www.dell.com.au/exclusive" or New Zealand: https://www.dell.co.nz/exclusive
Click the 'Get Your Coupon' button
Enter your CSR email address (or talk to your leader for permission to use another if you don't have a CSR email address)
The tool will validate your email domain and send unique coupon code to your CSR email address
Apply the code at your Dell.com checkout cart
---
Motor vehicle offers
Sometimes it's not about the destination, but the journey! To make your journey easier (or even more stylish!) we have partnerships with many leading car brands to get you discounts on your next vehicle purchase. If you don't want to buy outright, you can also take advantage of these same discounts when looking at a novated lease - or even just setting up a servicing agreement!
Purchase, novated lease, and servicing discounts across brands such as:
Hyundai
BMW & Mini
Mitsubishi
Lexus
For more information on the deals available on each brand, please email csr@strategicfleetsolutions.com.au